Archive for the 'Uncategorized' Category

$10
TICKETS AT: http://ticketf.ly/ZstuWB
Check them out:
What Cheer? Brigade
Math the Band
Cherie Lily
I will be supporting the great El Vez.
Wednesday, May 1
BOSTON
Middle East Club
472-480 Massachusetts Ave.
Thursday, May 2
HOBOKEN
Maxwell's
1039 Washington Ave.
Friday, May 3
WASHINGTON, DC
Black Cat
1811 14th St. NW
Saturday, May 4
NYC
Drom
85 Ave A

Recording a 3-movement improv piece with the Motherlodge series at La La Land studio in Louisville, KY.
More pics here: http://www.flickr.com/photos/cornmo/sets/72157633129085874/
Thursday, March 28
LOUISVILLE, KY
The Rudyard Kipling
Playing The Rudyard Kipling with aerialist Una Mimnagh as part of the Motherlodge series.
info
Playing with my band at Littlefield.
Playing with my band 357 Lover. The great Tim Fite and Tobias of Bonaparte will perform, as well.
I'm doing a couple of songs and then sitting in with Nick Offerman.
February 15
Washington, DC
Warner Theater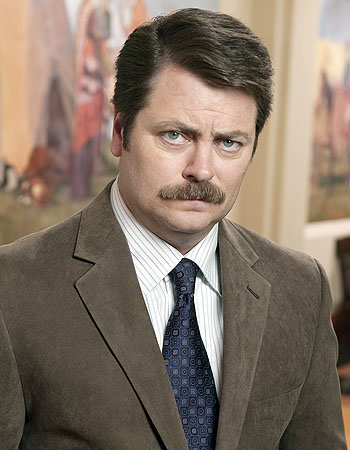 More pics from show: New York Ethical Society Show